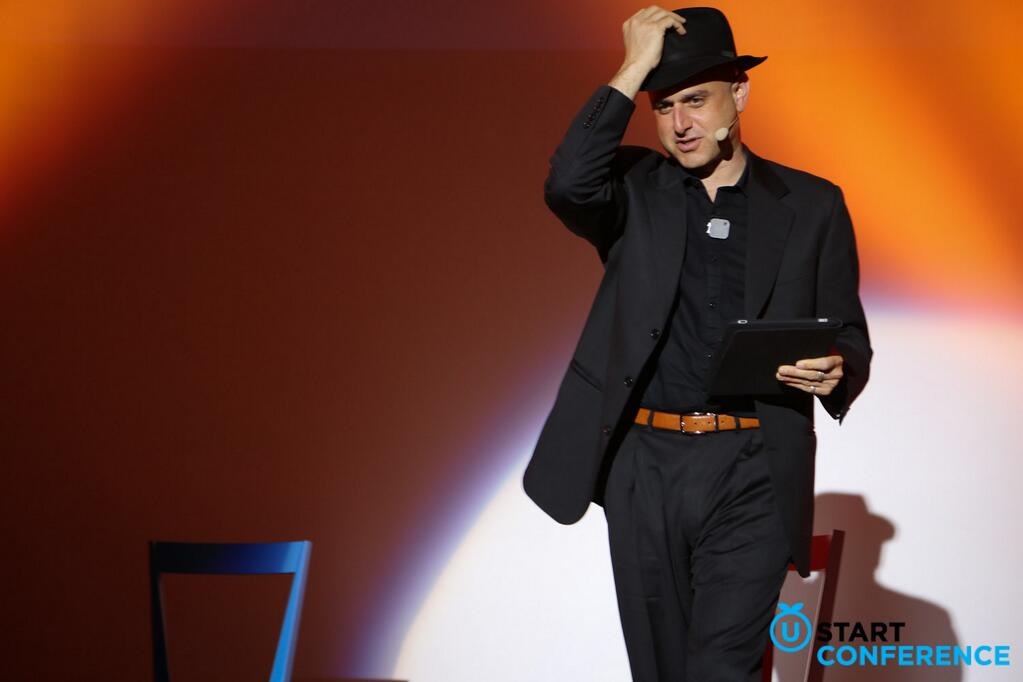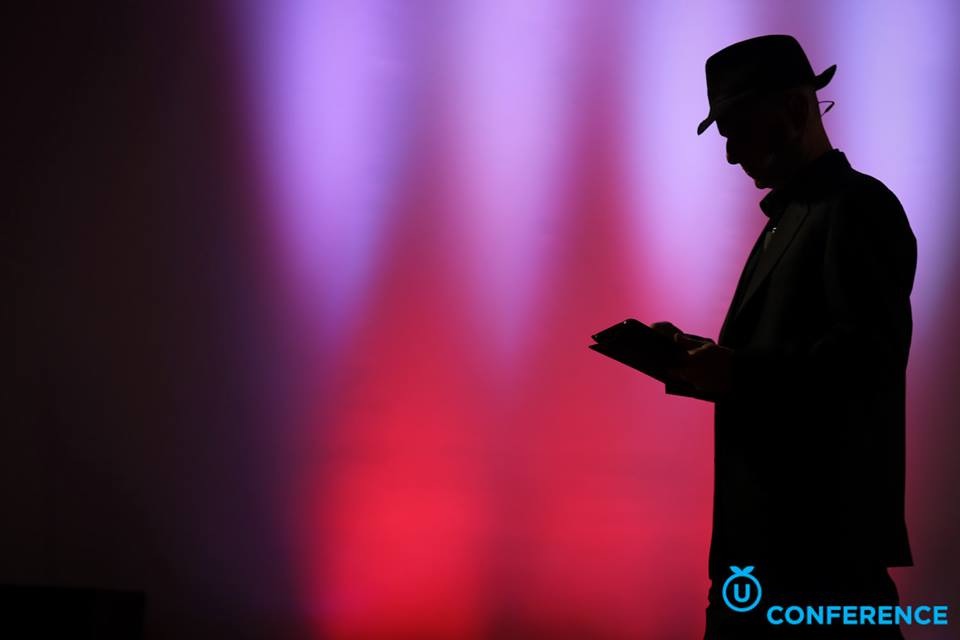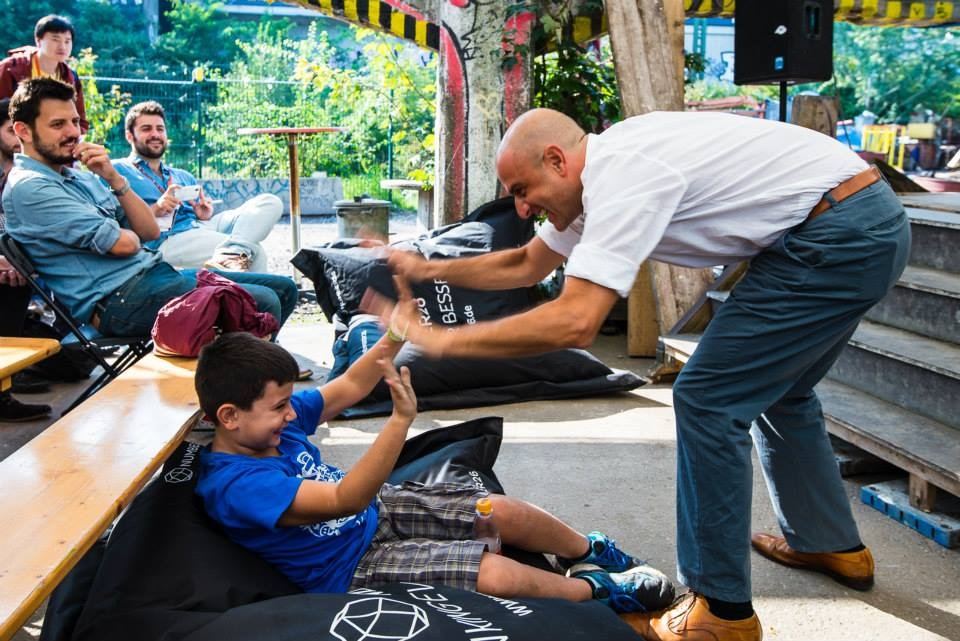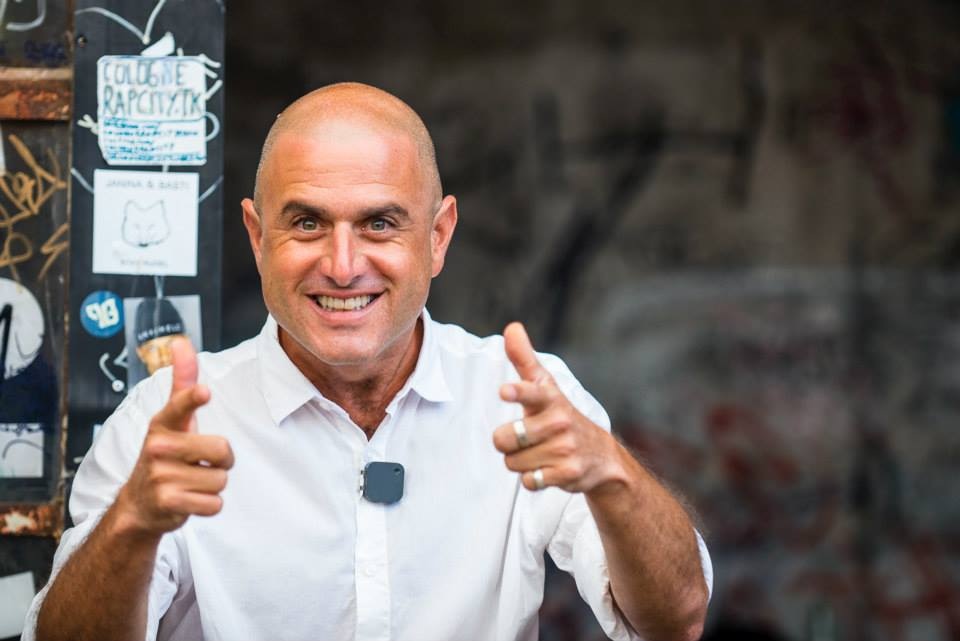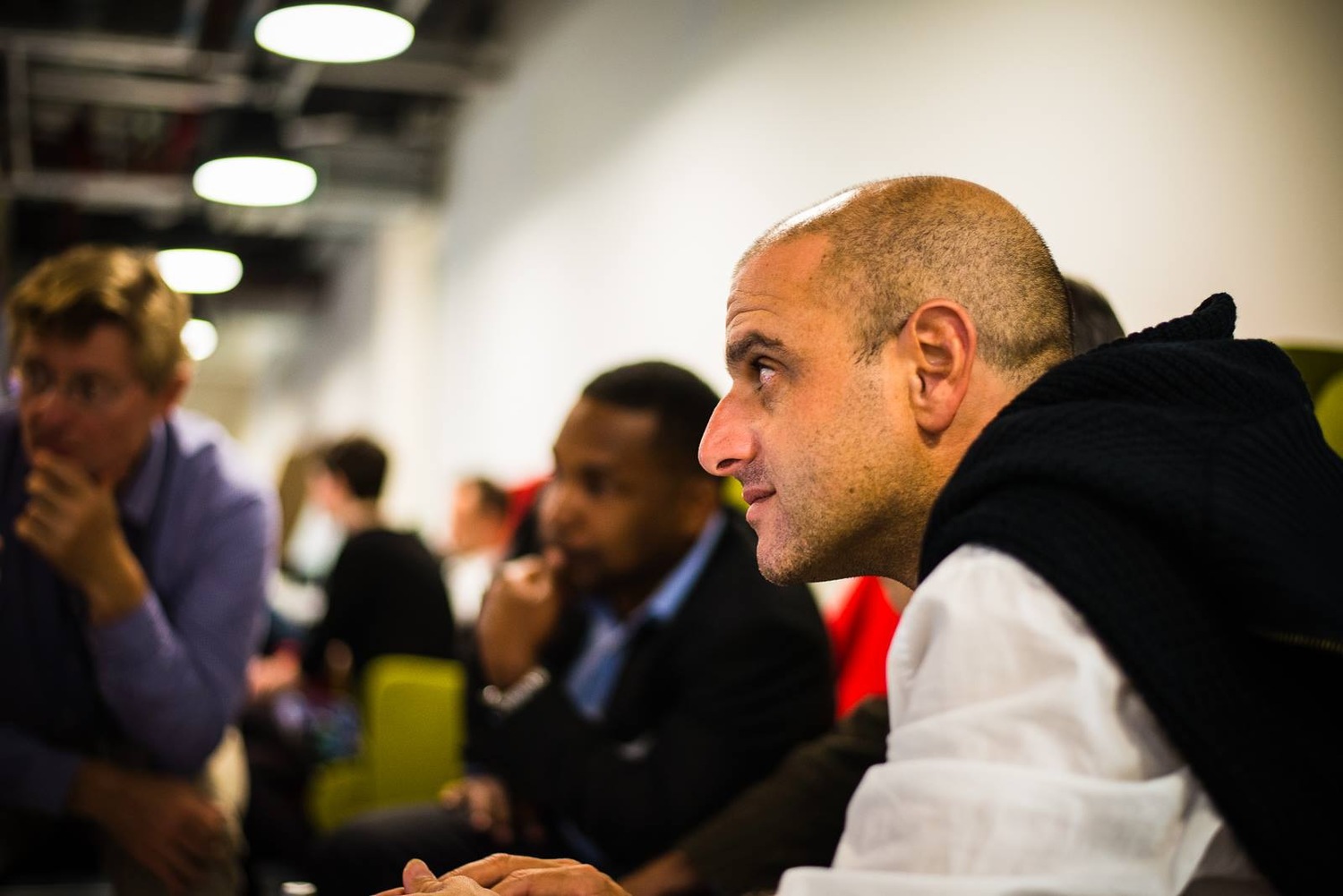 Evan Nisselson invests in early stage companies via LDV Capital. He is a serial entrepreneur, professional photographer and digital media expert since the early 1990's. He started making pictures with his Nikon FM at 13 years old.
He thrives on helping build teams and businesses that leverage technology to entertain, increase efficiency, and solve problems. Evan's international expertise ranges from assisting technology startups in raising capital, business development, marketing, content development, recruiting and product development.

A couple select articles:
2017: The war over AI will be won with visual data
2016: It's coming! The Internet of Eyes will allow objects to see.
2015: Looking to the Skies for the Next Big Tech Trend
In January 2007, he was named to American Photo magazine's "New Power List."
Evan was the Founder, CEO and Chairman of venture backed Digital Railroad which launched in 2004 with the teamwork of incredible people. Digital Railroad provided professional photographers, agencies and image buyers a web services platform and marketplace. We had about 3,000 photographers and 80 photo agencies in 80 countries delivering ~10-20K 50mb images a day pre cloud computing. There were also about 30,000 photo buyers from top publications. As of Nov. 2008, total revenue for that year was estimated to be ~$3M with about half of that being recurring revenue. The company was closed in Nov. 2008.
In May 2003 he wrote an article that said camera phones would replace point & shoot cameras.
At Telecom Italia in 2003, he helped create the Virgilio.it consumer photo channel. At Excite@Home in 1997, he conceived and collaborated with a great team to create the first broadband consumer photography portal called Making Pictures, with Intel as a $3M joint venture partner. In 1996, he joined @Home Network as one of the 1st four Photo Editors working 100% on the Internet.
He is a frequent speaker, moderator and Master of Ceremonies at technology conferences such as The Next Web - Amsterdam & NYC, IDCEE - Ukraine, Pirate Summit - Germany, MSFT BizSpark Euro Summit, Seedcamp Investor Day, Techcrunch - Moscow & Italy, LeWeb - Paris, LDV Vision Summit - NYC and others around the world.
Evan keeps alive his Luddite photography website which was created around 1996. Learn more in the news section or via: Linkedin, Twitter, Angel.co